---
DE McCluskey
or
Dave McCluskey
What about a little bit of both?
I write mainly as DE McCluskey as this is my adult persona. This is the pen name where I can let myself go and pretty much write whatever I feel like writing.
If I feel like writing some extreme, messed up, gory, sexy stuff... then you're going to get that via DE McCluskey. The same if you want some mainstream horror, some comedy horror, some psychological thrillers, shit... even if you want a bit of romantic comedy, or a YA fantasy book.
I just write what messed up stuff my brain comes up with, I really don't have too much influence over that.
Thats where Dave McCluskey comes in too. Dave McCluskey is my children's book persona. This is where I write books about seagull's, reindeer, my dog... naughty robots in space... I have to keep these two personas apart, as I don't want the children googling me and then accidentally reading Zola!!! That would mess them up pretty quickly.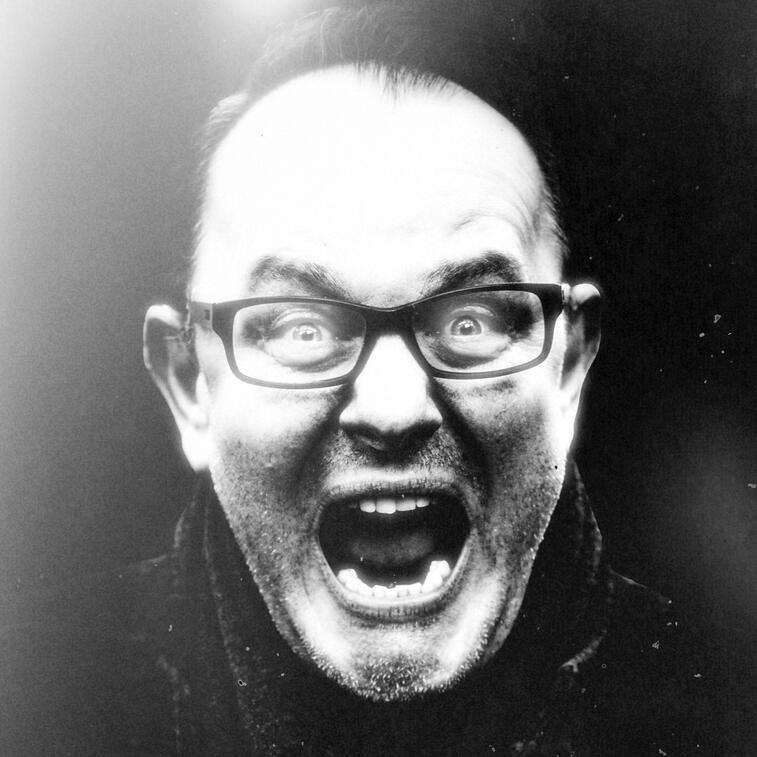 I live in Liverpool, with my partner Lauren, and our kids Grace and Sian. We also have a Sausage Dog called Ted, who will have his own book series out soon, called:
Lord Teddington of Netherton.
Grace has written her own book, The Hangry Hamster, but because she is a total teenager these days, she is quite embarrassed about it, and keeps asking me to remove her name from the front of it... which I refuse to do. She is an excellent example of what I tell the kids in the schools that I visit.
What's that Dave? You visit schools?
Yup!
I have a passion to get children to use their imagination. I want them to forget about the boundaries they are ring fenced within, having to study subjects that are either right, or wrong. I want them to open up to the possibility that there is something they can do to let go of them constraints and totally take control of something that belongs, uniquely to them.
---